Agreed fallacy #1: Anybody can test
After having presented my concerns about the alleged irrefutable goodness of alignment, let's go a little deeper into the reason I don't believe anybody can test.
First and foremost, to work effectively as a tester, you need to have a testing mindset.
So, if someone is not at ease with:
asking questions,
doubting answers,
exploring/investigating,
challenging assumptions,
receiving suggestions,
proving something wrong/right,
making mistakes,
sharing their knowledge,
striving for quality,
or if they lack:
attention to detail,
curiosity,
critical thinking,
systemic view,
both analysis and synthesis skills,
the hunger to learn,
humility,
integrity,
in my opinion, they should not work as a tester. Period.
All in all, next time someone says anybody can test, please make sure they understand the importance of all the skills above.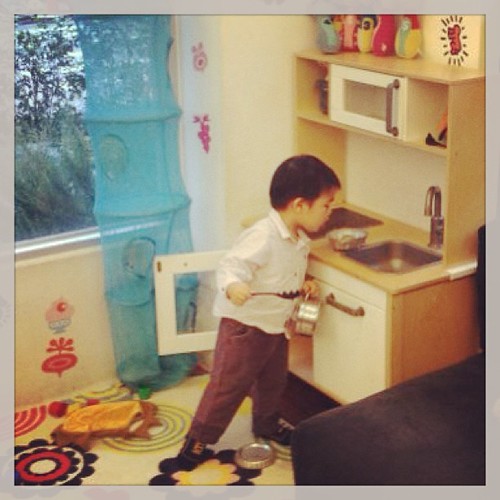 Thanks for reading this article.
Feel free to recommend it or to add a comment.

Should you have any doubts about Software Testing, please contact me: I will be glad to help you.

On the other hand, if you want to get notified about my blog posts, please sign up through the BLOG > SUBSCRIBE TO THE BLOG NEWSLETTER menu.
Thank you.