Software Testing – Myths, legends and some truth
The aim of this practical and dynamic training —which is more a workshop than a course, and whose duration is around 4 hours— is to dispel myths and to provide the attendees with basic yet sound understanding of software testing.
It is addressed to people with some knowledge of software development, quality assurance or checking, yet limited experience in genuine software testing.
The bottom line is it doesn't matter if you work as a manager, as a recruiter, as a programmer or even as a tester: you are going to be surprised!
This training is available in English, Spanish, Catalan and Italian.
For more info, please get in touch via any of the following options: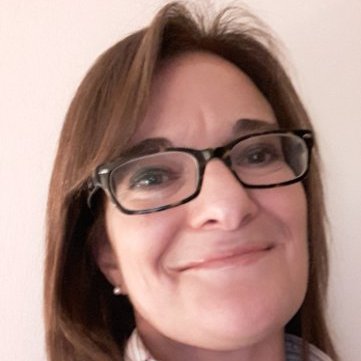 Always happy to make the conversation on software testing flow…