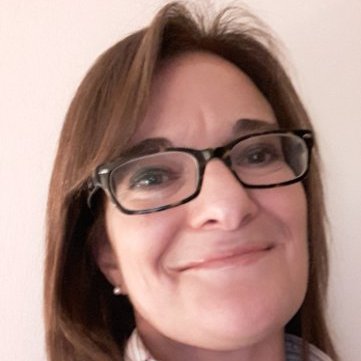 Hello!
My name is Ileana Belfiore and I like to define myself as a Quality obsessed and Agile enthusiast professional.
Let's start with the basics, that is, my mission statement.
I HELP ORGANIZATIONS IMPROVE
THE QUALITY OF THEIR SOFTWARE PRODUCTS
BY FOSTERING AGILE VALUES AND PRINCIPLES
AS WELL AS A GENUINE TESTING MINDSET
So, if you want to be one of these organizations, feel free to get in touch: I will be glad to help you.
By the way, you might also have a look at the Services section of this website.
I look forward to focusing on your organization's continuous improvement initiatives!
Beyond that, in my blog I share my thoughts (in English, Spanish, Catalan or Italian) about Software Testing as well as Agile, Lean, Scrum, KanBan, DevOps and, more in general, process improvement, that is my professional passions and experience.
Every now and then, following the inspiration of the moment, I also like to write about other random topics.
On a more personal note, I enjoy writing short stories and I am in love with (ideally purring) cats.
By the way, you might not like me, but you can't possibly dislike my lovely tabby. 😉