Imagínate que quieres vender… yo qué sé…
…digamos…
…ruedas libres, por ejemplo.
Pero resulta que no sabes nada de ruedas libres y, por tanto, no consigues venderlas.
¿Les echarías la culpa de eso a tus clientes potenciales?
Supongo que más bien llegarías a la conclusión de que, antes que nada, deberías formarte.
Quizás incluso le pedirías ayuda a Borja Rodrigo, para poder entender de qué va eso de las ruedas libres, ¿verdad?
Una vez recibida la formación necesaria y empezadas las prácticas, igual sí que tendría sentido comenzar a hablar de reductores, del par de una fuerza, e intentar vender ruedas libres; pero antes sería una absoluta pérdida de tiempo, ¿verdad?
Pues, ahora, cambia ruedas libres por Agile.
Deja de hablar de valores y principios que todavía no has entendido ni practicado, y deja de echarles la culpa a tus clientes si no te compran, por favor.
Por cierto, tal y como diría Borja, "que no te lo compliquen*: ¡esto es muy sencillo!"
(*) Ni con SAFe ni con el modelo Spotify…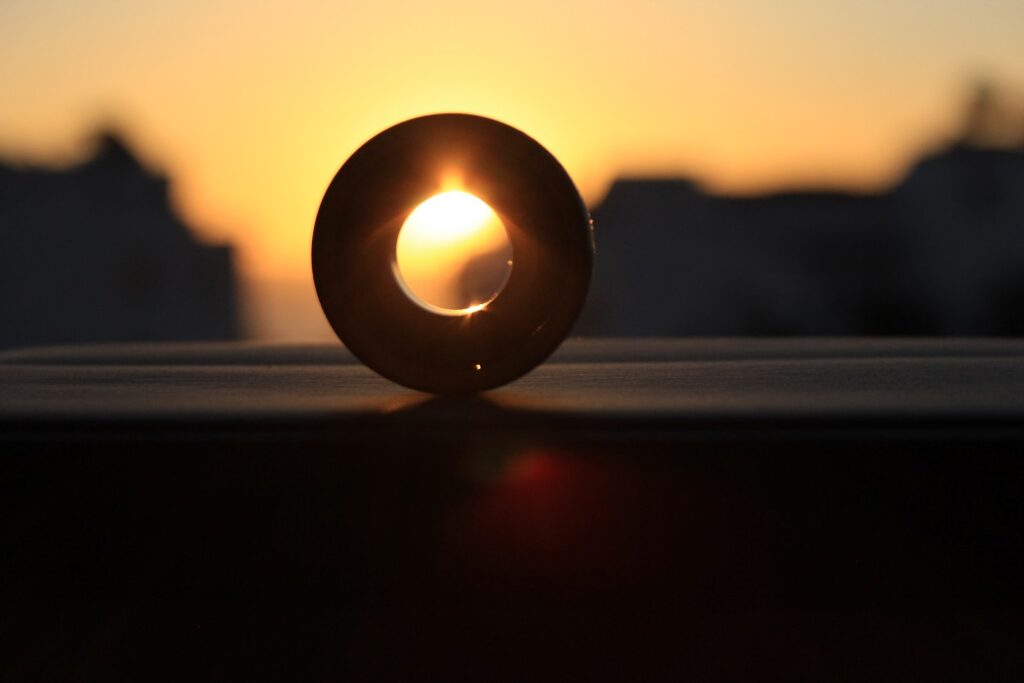 Gracias por leer este artículo.
Si tienes dudas sobre Agile, ponte en contacto conmigo:
estaré encantada de ayudarte.

Si las dudas son sobre ruedas libres, en cambio, es mejor que hables con Borja. 😉

Por otro lado, si quieres recibir notificaciones sobre mis nuevos artículos, subscríbete al boletín de mi blog a través del menú BLOG > SUBSCRIBE TO THE BLOG NEWSLETTER, por favor.
Gracias.